Sacred Re-tuner: New Alchemy and Mythic Maps by Willi Paul. Co-Presented by PlanetShifter.com Magazine & planetshifter.com
Submitted by Willi Paul on Sat, 01/29/2011 - 13:26
Axis:Image: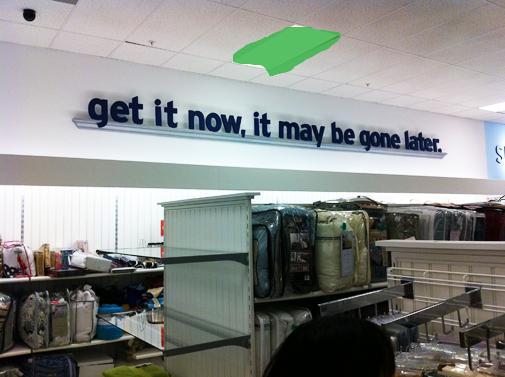 Sacred Re-tuner: New Alchemy and Mythic Maps by Willi Paul. Co-Presented by PlanetShifter.com Magazine & planetshifter.com
>> Videos
"Let's Make New Myths Together." Willi Paul Animate by Terry Hahin, David Metcalfe & Willi Paul.
inner&outer system of the sacred - Willi Paul - planetshifter.com
"wires" - an planetshifter.com videoscape by Willi Paul
>> essays
Sacred in Participation: Seek, Reflect, Share, Act, Evaluate (SRSAE)
Twittering towards the Sacred when it's Right Here, inside me - and inside you.
Mythic Mandate: Building a community of practice and a workshop to create the new alchemy and mythologies
>> interviews with thought leaders
interview with internationally renowned author, lecturer and alchemist Dennis William Hauck
Interview with Steve Kilbey, painter, father and Songleader of The Church
interview with Tinkering School director Gever Tulley
Interview with Stephen Gerringer - Community Relations, Joseph Campbell Foundation
Transformed as if in a Dream: Alchemical Transmutation and Our Sacred Earth. Interview with Michelle Ramona Silva, PhD.
Instinct, observation and tribal wisdom. Event Circle 2010.9 Interview with Bron Taylor, author of Dark Green Religion
>> poems and rants
>> interviews with willi
PlanetShifter's Willi Paul Synergizes Sustainability and Mythology Interview by SWAiL in ZOUCH Magazine & Miscellany.
An Interview from the Green Alchemy and the Permaculture Revolution: Willi Paul & David B. Metcalfe. By Patrick Brinkerhoff, resourcecollaborative.com
Willi Paul & the New Mythologists. Interview by just4theplanet.com
The Unedited CoolTribe.com Eco-Hero Interview with Willi Paul, PlanetShifter.com Magazine - by David Metcalfe, The Eyeless Owl
>> network
* * * * * * *
Please join us at the openmythsource reservoir for discussion and revolution.
Willi Paul, Founder & Writer:
PlanetShifter.com Magazine & planetshifter.com
willipaul1 at gmail.com
Posts Portfolio: http://www.planetshifter.com/gallery/3
@planetshifter @openmythsource