Video Conversations with Willi Paul: Post-Crash Myth in Permaculture. Guest: Vic Desotelle. Co-Sponsored by PlanetShifter.com Magazine, VicDesotelle.com & ChangingNormal.com. 4/4/11
Submitted by Willi Paul on Mon, 04/04/2011 - 13:35
Axis:Image: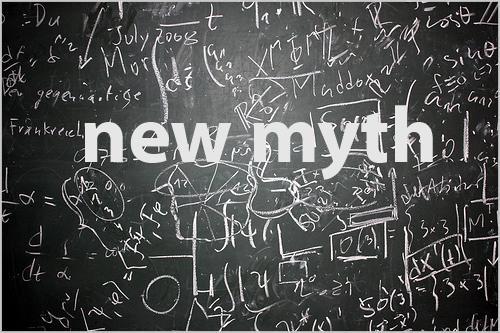 Conversations with Willi Paul: Mythic Map and the Sacred in Permaculture. Guest: Vic Desotelle. Co-Sponsored by PlanetShifter.com Magazine, VicDesotelle.com & ChangingNormal.com. 4/4/11
Enjoy the Conversation onYou Tube
Key Topics in Segment One:
* Post-Crash Life? What is that?
* How Kids can Create New Myths?
* How is Permaculture a Viable Foundation for the Post – Crash Society?
Participants:
Host: Willi: Publisher, EcoAlchemist
CommunityAlchemy.com
PlanetShifter.com Magazine
planetshifter.com
Guest: Vic Desotelle
Santa Cruz, CA
VicDesotelle.com
ChangingNormal.com
DiscoveryFuel.com
April 4, 2011
* * * * * * *
Talk with Vic & Willi at openmythsource – reservoir