Video Conversations on Permaculture with Willi Paul. Guest – Chris Byrne, Transition Ventures. Sponsored by planetshifter.com
Submitted by Willi Paul on Sat, 04/30/2011 - 08:30
Axis:Image: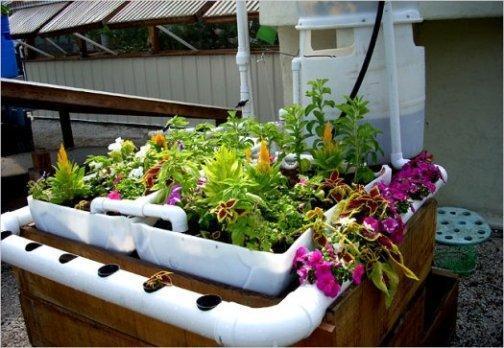 Video Conversations on Permaculture with Willi Paul. Guest – Chris Byrne, Transition Ventures. Sponsored by planetshifter.com 4-29-11.
* * * * * * *
Show Notes:
Chris Byrne, Transition Ventures
http://j.mp/xvents
Inquire at transitionventures.com
* * * * * * *
Commercial Aquaponics Training With Biogas & Applied Permaculture
http://j.mp/LMAP11
FREE Intro to Aquaponics Webinar
Date: Fri, April 29
Time: 5:30 - 6:30 pm
Join Max Meyers in this Introductory Webinar on Aquaponics with Applied Permaculture
Description
Aquaponics is one of the most sustainable and productive farming systems in the world. It combines Aquaculture and Hydroponics to create a truly self-sufficient closed loop system that uses only a fraction of the water, labor, energy, etc. that other methods use, while producing up to 10 times as much food!!
The webinar will introduce foundational concepts that will be expanded upon at the training such as:
+ System design and construction
+ Business models
+ Case studies
+ Guidelines and more.
Fort Bragg Food Waste to Soil Feasibility Study and Pilot Project - http://j.mp/FBWorms
Synchronicity in meeting up?
Alchemy in aquaponics?
Political, sacred aspects in permaculture?
Portmanteau with localization, permaculture and community building?
Transition / crash /post-crash / ? 10 years out….
Can a sustainability, bottom-up system compete with the current capitalism?
Seat of Responsibility
Norm disruptors
Myth?
Survivalist theme in permaculture?
What ethics are working against permaculture?
* * * * * * *
Join Us for a Aquaponics 101 at OpenMythSource - Reservoir