"Privilege" – the new word in the Planetshifter.com Glossary for Creative Kids - by Willi Paul
Submitted by Willi Paul on Sat, 12/10/2016 - 11:48
Axis:Image: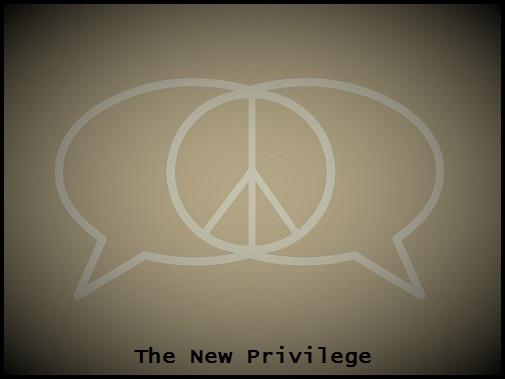 "Privilege" – the new word in the Planetshifter.com Glossary for Creative Kids - by Willi Paul
The Glossary of Creative Kids (and their adult friends!) is an ongoing effort to enlighten language and raise consciousness on the planet. Other key words elevated in the glossary include: Prosperity, Light, and Communion.
* * * * * * *
Privilege (Wikipedia)
Old Privilege is a special right or advantage available only to a particular person or group of people. The term is commonly used in the context of social inequality, particularly in regard to age, disability, ethnic or racial category, gender, sexual orientation, religion and/or social class. Two common examples would be having access to a higher education and housing.
Privilege can also be emotional or psychological, regarding comfort and personal self-confidence, or having a sense of belonging or worth in society.
New Privilege (W. Paul 2016)
New Privilege is an ethic, lifestyle and/or belief system that places service to others and community, and to Nature, above self-interest. An act of New Privilege results in a mutually satisfying communication or transaction; honor for all. New Privilege values humans and Nature as equals. The community-centric values in the Permaculture and Transition movements are primary drivers of New Privilege.