"Leopard Noise" - What happens when we use sound samples instead of human speak in Nature cartoons? By Willi Paul Studio / Planetshifter.com
Submitted by Willi Paul on Thu, 04/06/2017 - 17:41
Axis:Image: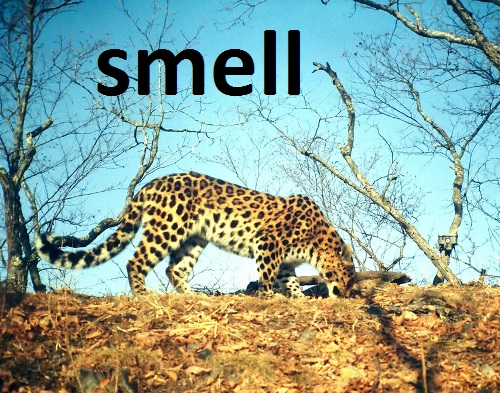 "Leopard Noise" - What happens when we use sound samples instead of human speak in Nature cartoons? By Willi Paul Studio/ Planetshifter.com
"Presenting animals to children in ways that are similar to how humans act and behave is likely to be counter-productive for learning scientifically accurate information about the biological world and to influence children's view of the biological world." - Patricia A. Ganea
* * * * * * *
View the video at YouTube -
Introduction Issues -
What happens when we replace human voices with photo stills?
What do the sound samples symbolize?
"A Nature Sound Cartoon?"
Disney - Animates with human voices and behaviors with animals in Nature
What are we teaching our kids? To what effect?
* * * * * * *
Anthropomorphism is the attribution of human traits, emotions, and intentions to non-human entities and is considered to be an innate tendency of human psychology.
Personification is the related attribution of human form and characteristics to abstract concepts such as nations, emotions and natural forces like seasons and the weather.
Both have ancient roots as storytelling and artistic devices, and most cultures have traditional fables with anthropomorphized animals as characters. People have also routinely attributed human emotions and behavioral traits to wild as well as domestic animals. (WIKI)
When Animals Act Like People in Stories, Kids Can't Learn by Jason G. Goldman
- FreeSound.org Sample Credits -
Hide
Heart Beat
thenudo
Strech Scan
metro-copy-machine-close.aif
alienistcog
Smell
Car drive by 05.WAV
luminadii
Hunger Explore
Borborygmi
bone666138
Stealth
Undercover.wav
furbyguy
Movement Prey
Dark Ambient Music 3: Hunted
Xanco123
Pounce
free hip hop sample 11.wav
Halima Ahkdar
Fight Bite
Jumping On a Bed
deleted_user_7146007
Capture Drag
Alien message capture.wav
vumseplutten1709
Feast
Chewing Gum.aif
nextmaking
Sleep
Sleeping giant.wav
vumseplutten1709
THANK YOU! - WOX