"Forage" - Fresh News from Willi Paul Studio / Planetshifter.com (5/11/17)
Submitted by Willi Paul on Thu, 05/11/2017 - 09:00
Axis:Image: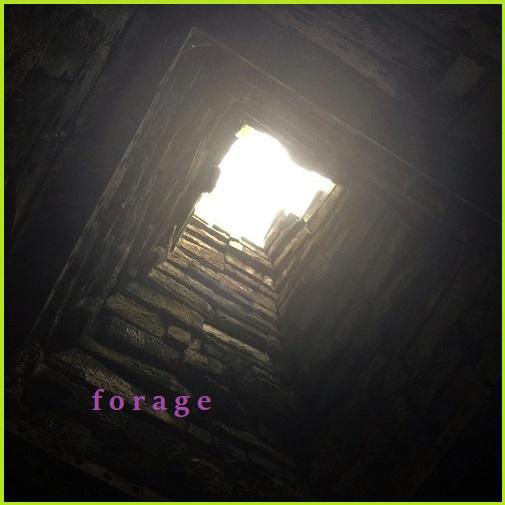 "Forage" - Fresh News from Willi Paul Studio/ Planetshifter.com (5/11/17)
[ I. ] Willi Paul Studio has hired adamtaylorillustrator.com (Hillsboro, OR) to produce "The Adventures of Permaculture Willi: Hawk Drone at Food Forest" - a 2D animation demo. The permaculture-flavored cartoon will be ready for kids, investors and activists, alike, in June.
[ 2. ] Willi has joined the NorCal Community Resilience Network - Circle of Collaborators
The Circle of Collaborators intention is to build a diverse community of organizations and businesses who are passionate about the Network's goals to build solidarity, broaden support and build capacity for our movement. Intentions build trust between organizations, promote collaboration between groups who might not otherwise have worked together; and break down silos in our movement – between the smallest of grassroots groups to and staffed non-profits; between businesses and non-profits; and across sectors.
[ 3. ] "Shine!" - My Interview with Crystal Huang, Owner / Designer at theXPollinators.com (Coming-out in May)
The CrossPollinators is an open-source digital platform where you and other changemakers can share your knowledge of community organizations and projects to help regenerate the world. The Studio has joined the community to collaborate for community resilience!
- WOX